Your landscape says a lot about your home and your property, which is why it's important to ensure it's cultivated to its fullest levels of excellence. This means having a landscape design that's appealing and foliage that's kept healthy and vibrant. At Bi-County Landscaping, we understand this better than anyone, which is why we take pride in offering a full range of services to meet your highest landscape expectations.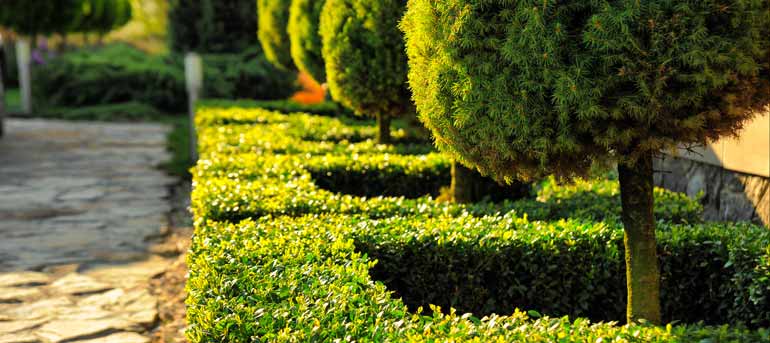 Landscape Design
We're masters of landscaping design in Clarksville, TN! We take pride in transforming your landscape into a vision of excellence. Our goal is to accentuate your property with greenery and paved features that are cohesive and complementary.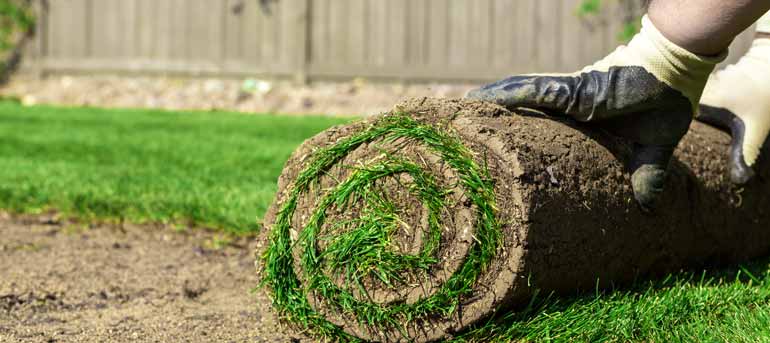 Lawn Installation
Who doesn't love a lush, verdant lawn? If yours is browning, littered with crab grass or generally in lackluster condition, we're here to help with a new lawn installation. We give your lawn a fresh start that's appealing and alluring.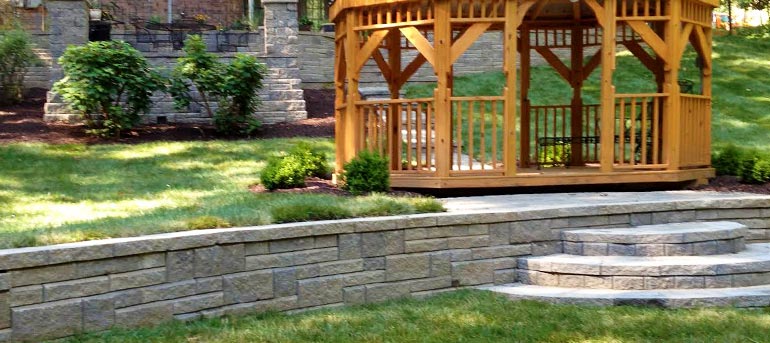 Hardscaping and Retaining Walls
Accenting foliage with hardscape features is a hallmark in great landscaping. From patios to pathways, retaining walls to fire pits and a myriad of other features, we're your hardscape experts.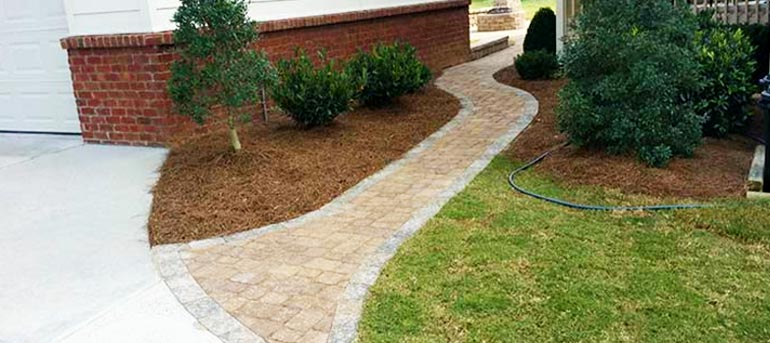 PAVERS AND PATIOS
Pavers are a great alternative to poured concrete. They're similar to tiles and are interlocking. They're a great way to add personality to your yard and the other outside areas around your home. The only limit is your imagination. We'll help you decide on the right type of pavers and design a yard or patio that will have you spending more time enjoying the spring and summer months here in Clarksville, TN.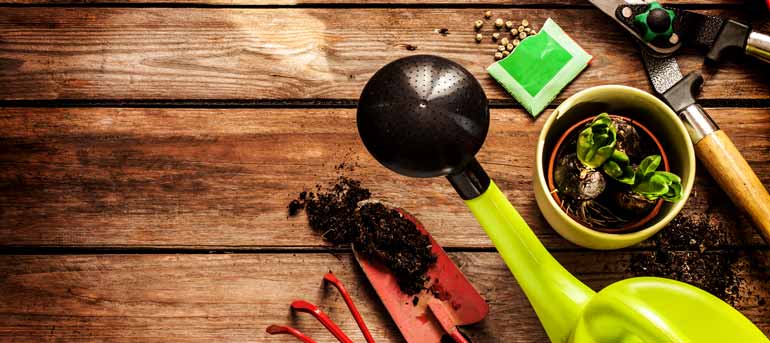 Lawn Fertilizing, Seeding and Sodding
Call us for essential lawn services, including for seeding, sodding and lawn fertilizer in Clarksville, TN. We'll make sure your grass is always in its best condition.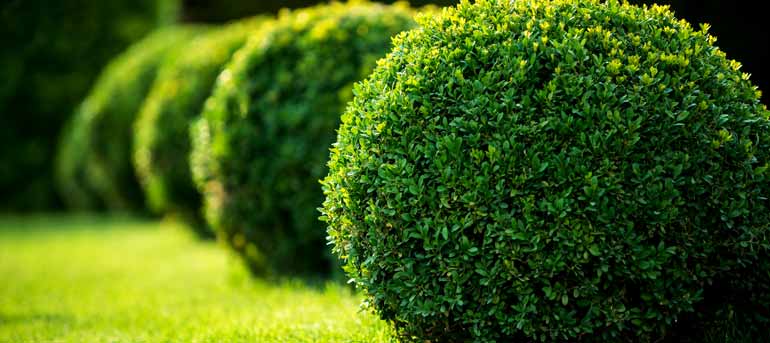 Shrubs and Bushes
We offer trimming and pruning for small shrubs and bushes in order to keep them tame.
For more information about any of the services we're able to provide or to get a free quote for your landscaping needs, please contact us today by calling 931-358-9896.